Douglass Adult Program
Nationwide, there is a documented severe lack of appropriate services for learners with autism who have "aged out" of the educational system. Therefore, the Douglass Adult Program, a division of the Douglass
Developmental Disabilities Center (DDDC)
was established to provide comprehensive, individualized adult services to these individuals and their families.

Transitional Services was established to provide state-of-the-art educational, vocational and behavioral day services to individuals with autism or related developmental disabilities who:

• Are at least 14 years of age, and

• Present with significant, long standing challenging behaviors (e.g. aggression or self injury), and

• Are unable to be currently maintained in other, less restrictive educational or vocational settings.

The Adult Program (21+) offers a range of life-skills development services including: employment, life skills and community integration.

For more information on these programs, please visit the
Division of Transitional and Adult Services page
.

Special Community Outings

DOORS pays the full cost of these excursions, including a trip last year to the circus for all students, parents and siblings where social skills are practiced through recreational activities.


Pre-School Saturday Social Program

DOORS pays 4 individuals (2 supervisors and 2 assistants) to plan and operate a Saturday program for the pre-school students and their


School Support

DOORS contributes funds for special projects, events, and equipment.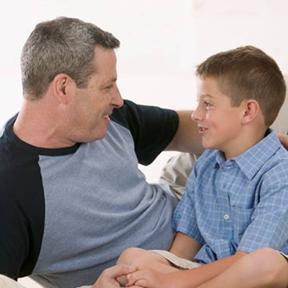 After School/After Work Recreation

Provided for up to three days per week. Activities include swimming, bowling, roller and ice skating, and gymnastics. Students are paired one-to-one with college students and typically developing peers.


Teacher Appreciation Activities

DOORS pays the full cost of many of these activities, which honor the hard working, caring, dedicated staff of the Center.